Discover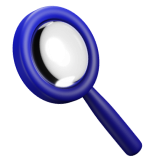 Collect

And Sell Rare

NFTs
Mint NFTs fast & easy

Set up your wallet
Connect to The Grub by clicking the Sign in button in the top right corner

Add your NFTs
Upload your work (image, video, audio, or 3D art), and mint your NFTs
List them for sale
You choose how you want to sell your NFTs, and we help you sell them
Made for Creatives and Collectors

What is Grub?
The Grub is an Africa-focused NFT marketplace and mint specifically designed to help African digital art creators put their art out to the world. We are hard at work building a new economy that helps African creators use blockchain technology to benefit from their digital art.
---

Joining Grub
Start minting your NFTs today! Join The Grub and benefit from our #NoTransactionFees policy!
Grub is for Creators

Reach a large market
Share your NFTs on our marketplace for larger reach that can translate into more value.

No Transaction fees
Cheap minting? Try free! Our #NoTransactionFees policy means you don't have to worry about fees when minting your art.

Stay in Control, No Coding Required
Follow our step-by-step procedures to minting and you're good to go! No coding required!

Easily Manage your creations
Use our Creator Dashboard to create unique NFTs, start and follow all your sales, auctions and purchases.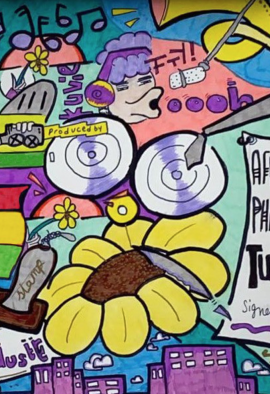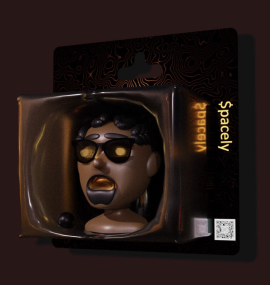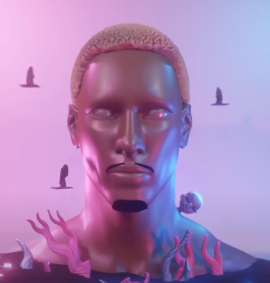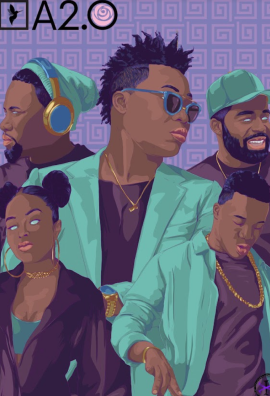 Join as a Creator
Interested in being a Creator? Join us, it's easy!